At BTR we are passionate about...
Welcome to BTR,  we are excited to share our passion of music and the performing arts with you.
Whether young or old, beginner or master, here you will feel like you belong and empowered to extend your little wins into lifelong victories!
when we make a promise, we aim to keep it!
I love music because it makes me feel free and more happy. BTR encourages me to do my best!

From the moment you walk into the door you are welcomed. The teachers are all fabulous, very professional, passionate and diligent who truly care about each and every student's needs.
Simply click on the program of your choice to get started!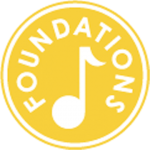 Cuddle & Bounce
Parents and Babies 0-1 years
Our Cuddle & Bounce classes offer a sensory-rich yet caring and gentle environment where infants and young toddlers can explore and react to new sounds, sensations, objects and movements.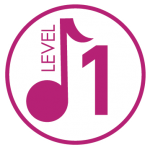 Sing + Play
Parents and Babies 1-2 years
Sing & Play classes provide babies with a stimulating setting to explore their new movement and language skills with a sense of security, comfort, and confidence.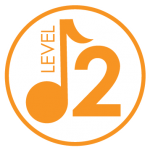 Wiggle + Grow
Parents and Toddlers 2-3 years
Wiggle & Grow classes encourage older toddlers to initiate their own ideas, nurturing social-emotional growth and cognitive development in a playful, exploratory environment.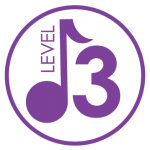 Laugh + Learn
Young Children 3-4 years
Laugh & Learn classes are designed to engage preschoolers' natural love of music and activate their imagination, while developing their language and social-emotional skills.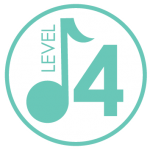 Moove & Groove
Young Children 4-5 years
Move & Groove classes offer first experiences with musical symbols and more advanced instruments, laying the groundwork for formal music instruction and social-emotional skills.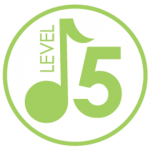 Young Child
School Aged Children Prep - 7 years
Our most advanced classes offer children the opportunity to use music notation to play a variety of instruments and participate in ensembles, while developing problem-solving and pre-literacy skills.
BELIEVE | TRANSFORM | RISE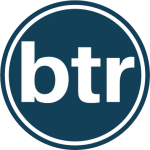 Instrumental
7 years and older
Following on from our Kindermusik Program your child can choose to take formal lessons on Drums, Guitar, Strings and Piano! What will you choose?
BELIEVE | TRANSFORM | RISE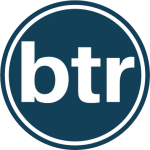 Does your child loves to sing?                     Then Vocal Lessons at BTR are for you. Simply click below to start your vocal journey today!
BELIEVE | TRANSFORM | RISE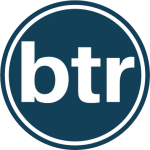 Musical Theatre
5 years and older
                  Maybe your child loves the stage!                            If so then Musical Theatre is for you. Simply click below to start your journey to the stage!
Click on the button below to send us an email and we will be in touch to answer any questions you may have!